Money Market Accounts
Limited to no more than six withdrawals of the type of pre-authorized withdrawal or transfer to another credit union account of yours or to a third party via a check or telephone instruction withdrawal. 1st Resource offers some of the highest Money Market rates offered nationwide.
No withdrawal limits if made in person at the branches;
Minimum balance requirements: $1,000.00;
Can write checks off of the account (6 Max);
$30.00 fee for below balance and excessive monthly withdrawals;
Unlimited deposits per month;
Interest rates can change monthly.
| Amount | APY |
| --- | --- |
| Up to $99.99 | 0.00% APY |
| Up to $74,999.99 | 0.75% APY |
| Up to $124,999.99 | 2.00% APY |
| Up to $249,999.99 | 2.25% APY |
| $250,000 or greater | 2.75% APY |

Rates current as of 09/15/2019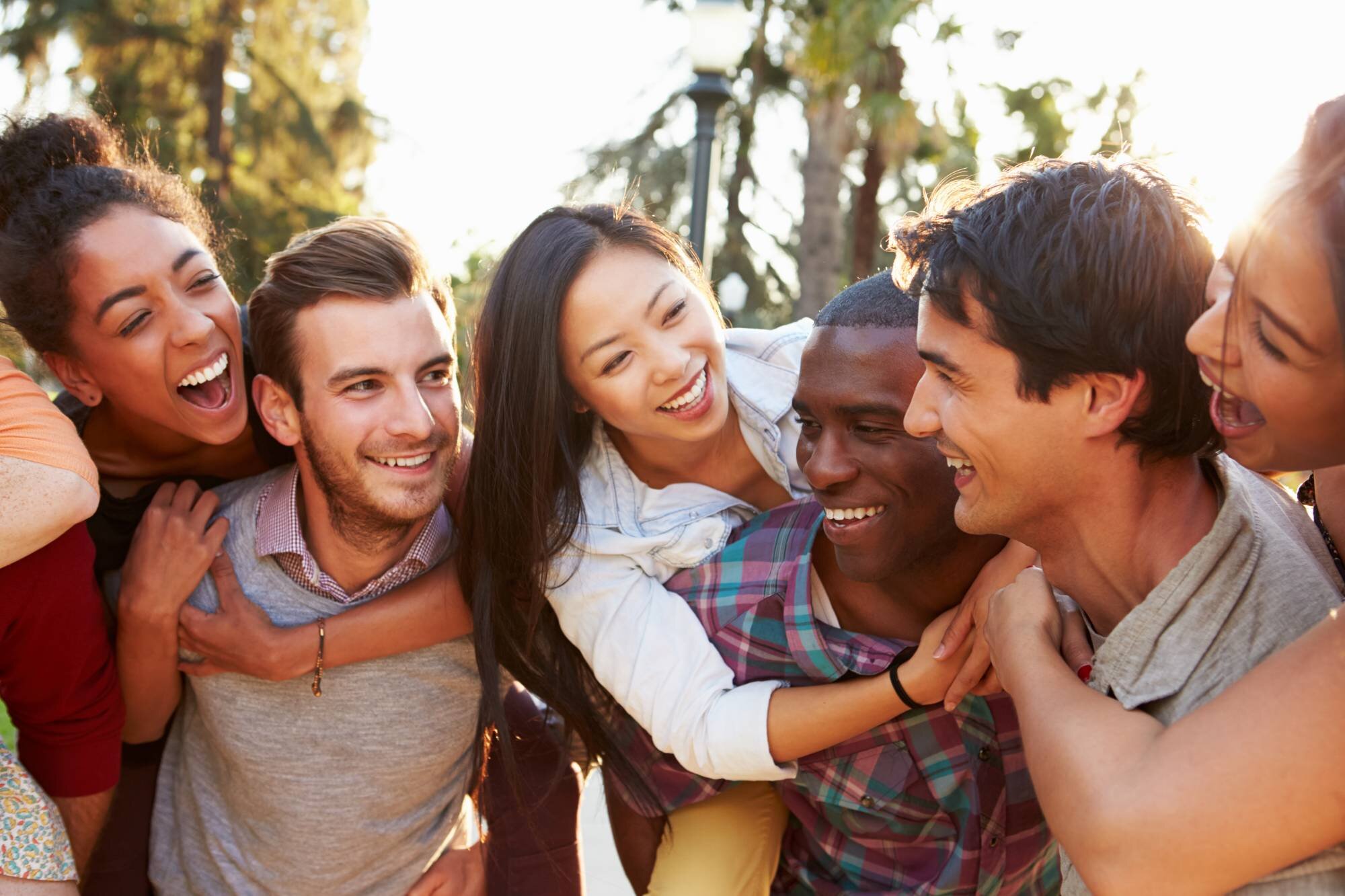 Individual Retirement Accounts
1st Resource offers two typed of IRAs, Traditional and Roth both with some of the highest dividend rates nationally. Dividends are compounded daily and paid quarterly.
The current rate is 2.25% APY.
Traditional IRA's are contributions to an IRA made on a pre-tax basis. Traditional IRA's lower gross annual income and can lower tax liabilities in some cases. There are substantial penalties for withdrawals made on traditional IRA's before age 59 ½.
Roth IRA's are contributions to an IRA made on a post-tax basis. Withdrawals made on Roth IRA's prior to age 59 ½ are penalized only on the dividends earned by the Roth IRA.
Each member should consult their own tax accountant to determine which 1st Resource IRA is best for them.